Michelle Pride, NC Realtor®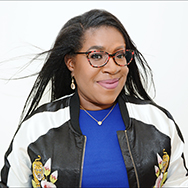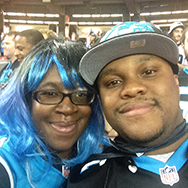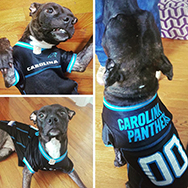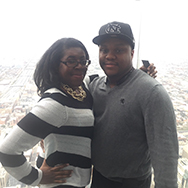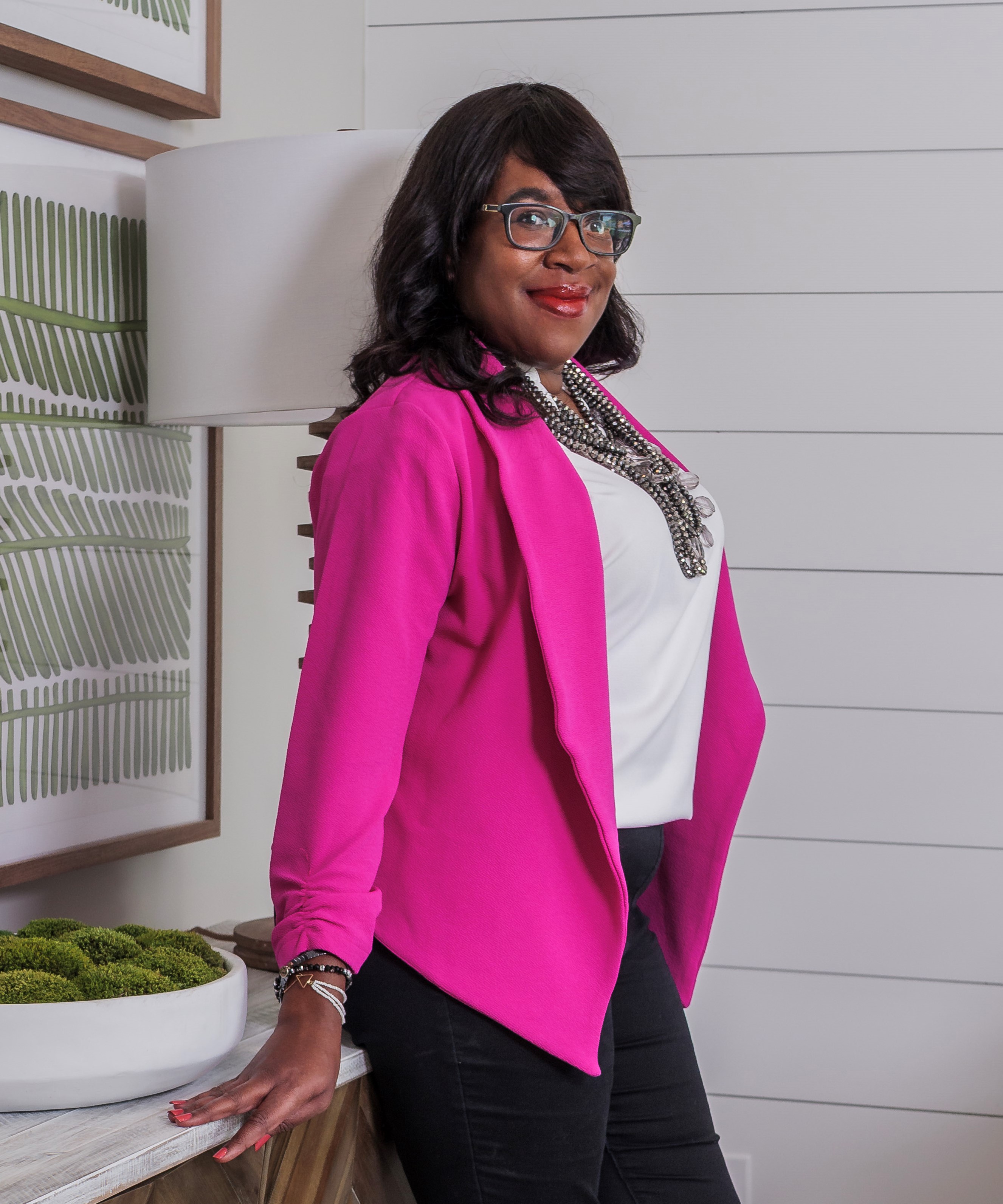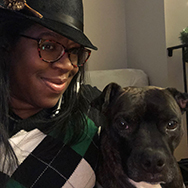 My name is Michelle Pride and I'm a unicorn. If you've spent any time in the Queen City so far, you know what that means. If you're moving here, allow me to give you your first piece of inside info: residents often say you can never find a native Charlottean. You have already succeeded there, so you're ahead of the curve!
As a proud Charlotte native and an experienced real estate professional, it would be my pleasure to guide you through the real estate process.
My top priority is to serve all my clients with boldness, intention and clarity.
Boldness to be your fiercest advocate and protect your best interests
Intention to keep you focused on your real estate goals and moving in the right direction
Clarity through providing valuable information about the entire process as we move forward
When I am not working, I can often be found enjoying time with my amazing husband Ronnie, finding cute outfits to dress up our dog Cammie, actively screaming at a television during Panthers or Hornets games, updating a Yelp review, or watching any of the competition shows on the Food Network for ideas to try in my kitchen.
Charlotte
Real Estate Searches
New Listing Email Alerts
Get Pre-Approved
What's My Home Worth